What is the
buzz

.energy?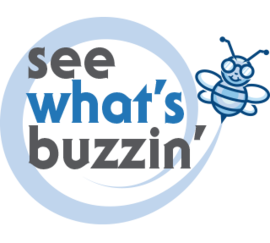 thebuzz.energy is the free, interactive, cloud-based calendar for the Oilheat, Bioheat® fuel, propane and energy industries.
thebuzz.energy was developed to make scheduling easier for associations and planning easier on industry professionals. With 50 trade associations (and growing), we aim to display virtually every event as it is announced.
Developed and offered by PriMedia, thebuzz.energy aims to reduce scheduling conflicts, increase attendance and engagement, and help us all plan our future, together.
Coming soon: more ways to keep current with thebuzz.energy:
Email alerts
Text alerts
Mobile apps
Podcasts
Videos
Job listings
Classified advertising
thebuzz.energy is YOUR calendar, and it will only get better over time. Associations are invited to submit their events, so we don't miss a thing. The more listings we have, the more beneficial thebuzz.energy will be for everyone! 
Is there something you'd like to see on thebuzz.energy? An event that's missing or a service we can offer? Contact us and let us know!